Actions
Work Header
Rating:

Category:

Fandom:

Relationship:

Characters:

Additional Tags:

Language:

English

Collections:

Stats:

Published:

2017-12-16

Words:

0

Chapters:

1/1

Comments:

32

Kudos:

126

Bookmarks:

Hits:

1475
Only with the Heart
Summary:
Erik's been robbed of his sight and is learning to see the world again, with the help of a certain voice.

 

Fan comics.
Modern AU.
Notes:
For Dweller, with the happiest of holiday cheer for you.
Thank you so much for this very special prompt. I hope I did it justice and that you like it!

Many thanks to my very special beta readers, you know who you are.
All remaining errors are mine.
(See the end of the work for more notes and other works inspired by this one.)
Work Text: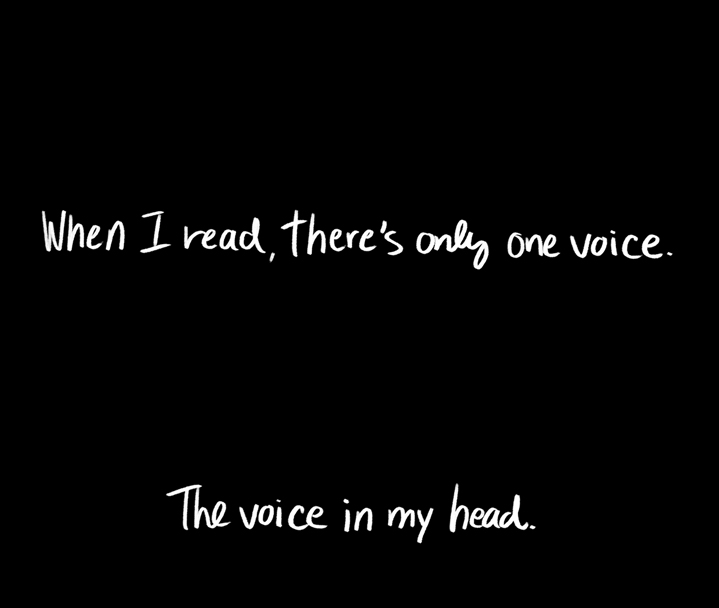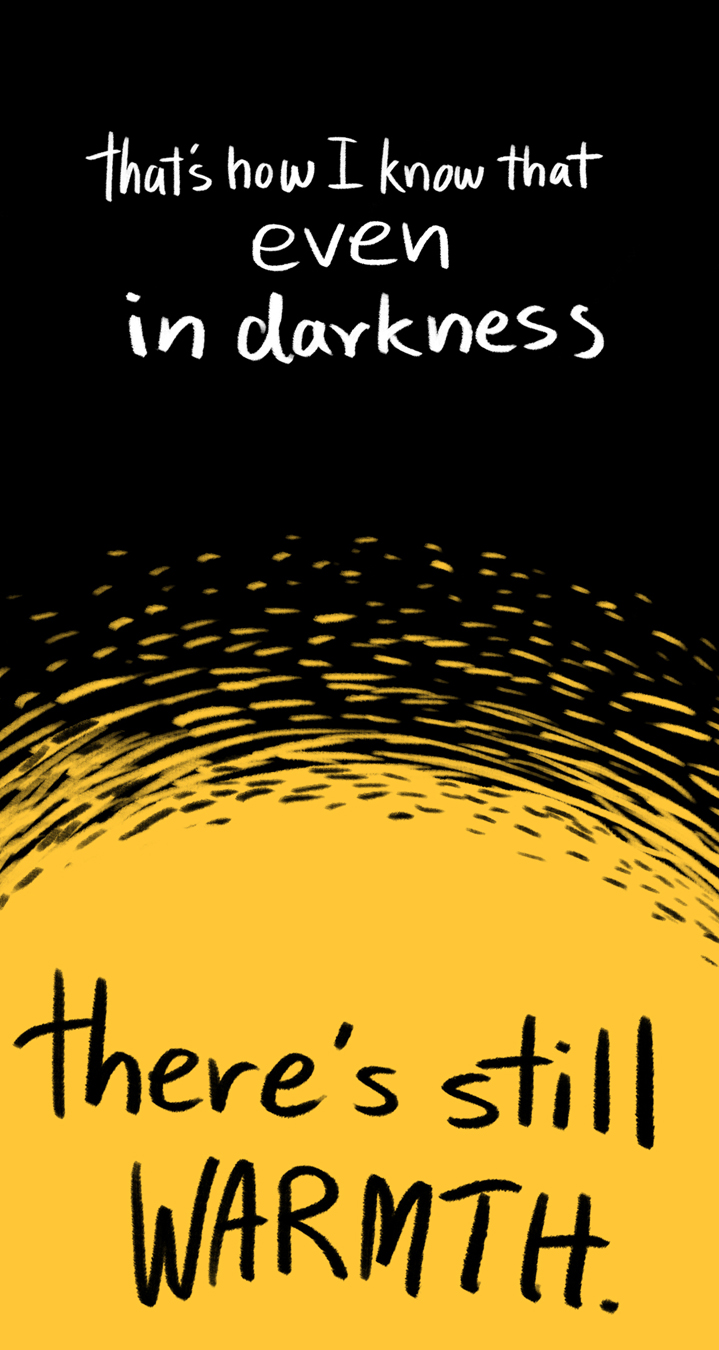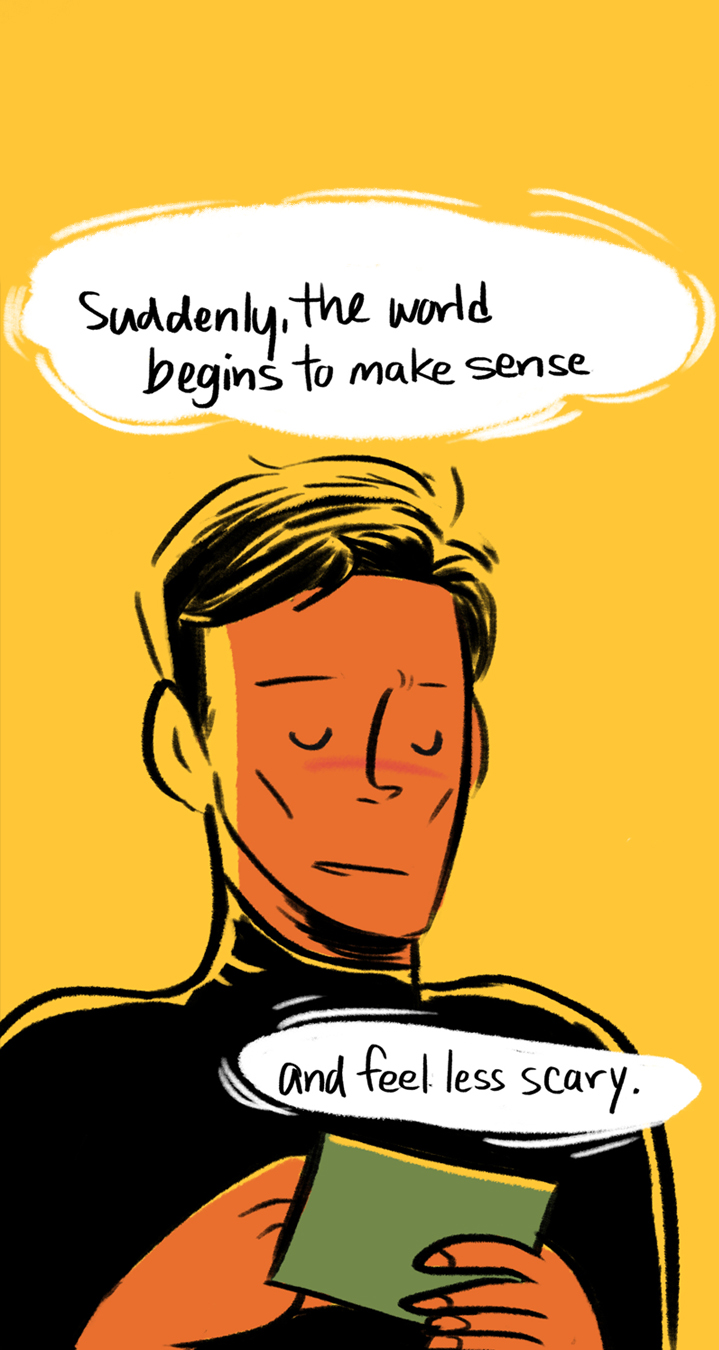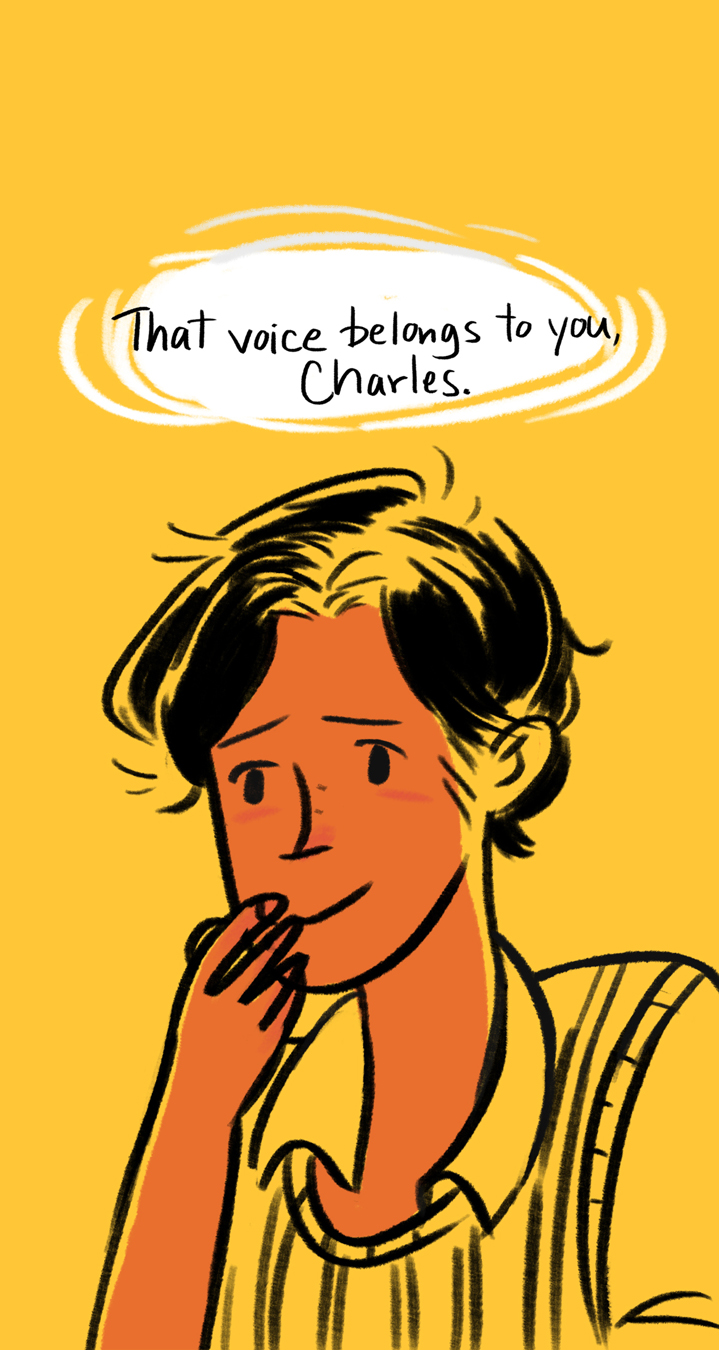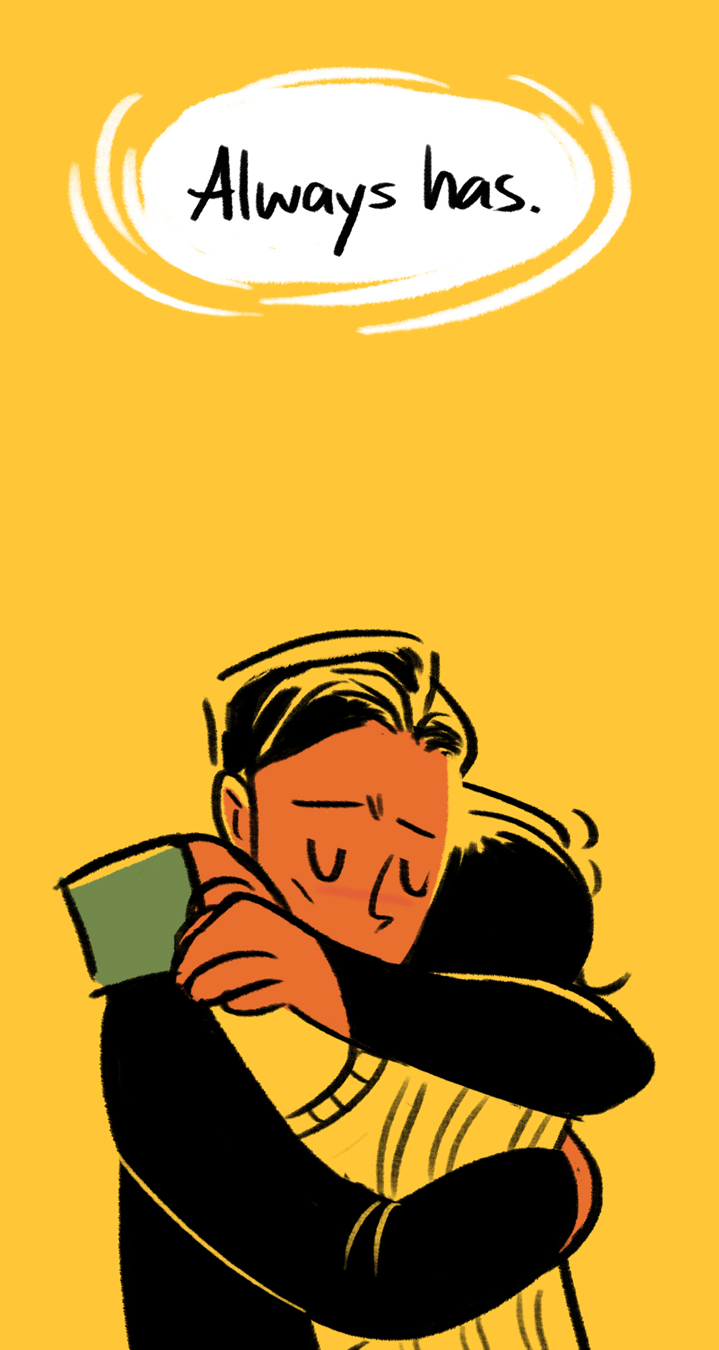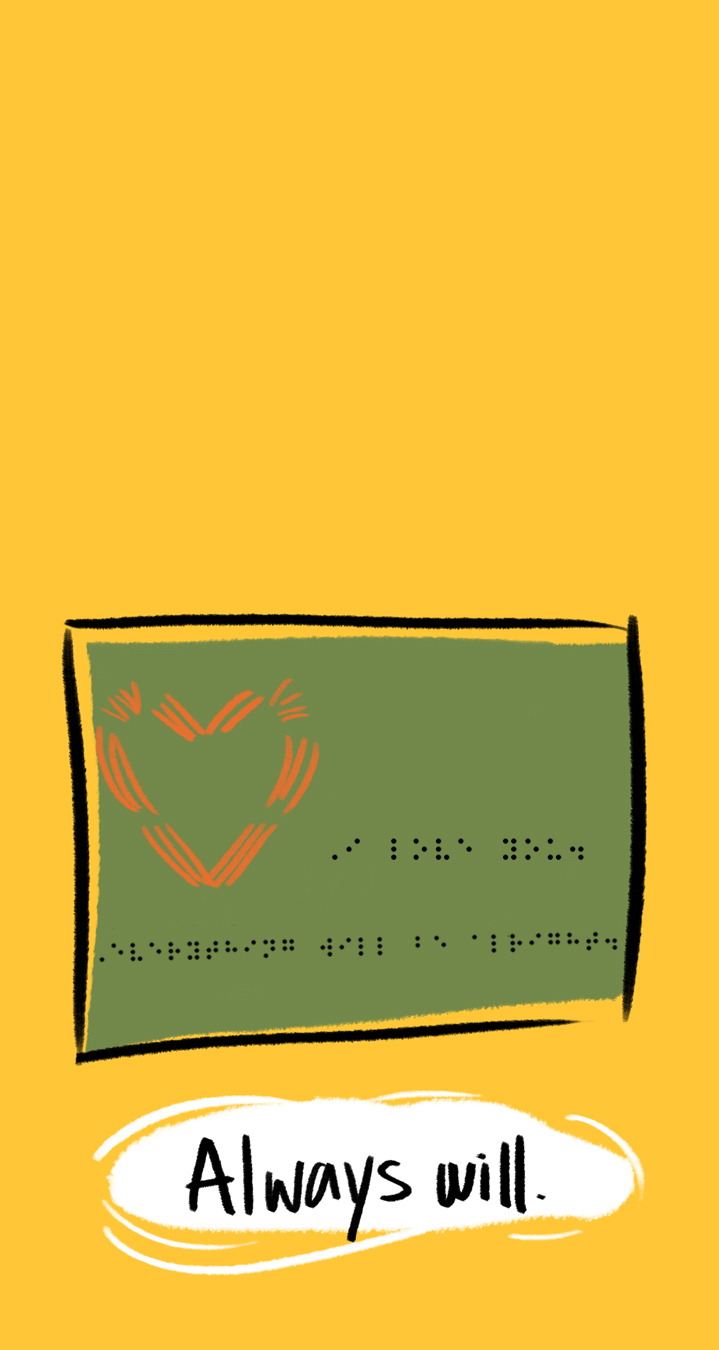 Notes:
The braille on the card reads "I love you. Everything will be alright."

 

From the original prompt:

Erik is blind (quite literally) and in love with a man who reads him stories at night on audible. He ends up meeting the man who eventually teaches him how to read I love you and everything is going to be okay in braille.
(only because my sight has been threatened and I can relate strongly to the fear that Erik will have in this)
Works inspired by this one:
Actions
mariaasun, bimbobabii, sophiesbubbles, lousnow, kodilove, gracefulbirb, User1910, nerdism, SamSparks, sensibleshoes28, SupernaturalPhoenix, RiverScales, Sleepywitch88, EmbracetheAce_14, arialist, Ashley2011, Lukoni, Wicon, raich214, Granadina, jb_slasher, jimmriarty, ineedabettername, Cherik7forever, DrowsyTea, Sweetpeaasylum, NotSoMetalKnightmare, moon01234, Hela_Goddess_of_Death, loikka, Mc_Mimi, little_werewolf, justxheidi, subarctic, IreneADonovan, Nanimok, redpearl, MrsFlourish, Kaitonics, Akasanata, YojoXD, AnastasiaMelody, WaxRhapsodic, Teina, ArtFell, Hasegawa, teenage_dystopian_book_nerd, rainingashonFlorence, dedkake, ClarissaIsStupid, and 45 more users as well as 31 guests left kudos on this work!