Actions
Work Header
Rating:

Category:

Fandom:

Relationship:

Characters:

Additional Tags:

Language:

English

Stats:

Published:

2018-12-16

Completed:

2018-12-16

Words:

273

Chapters:

2/2

Comments:

22

Kudos:

768

Bookmarks:

Hits:

9101
don't think
Summary:
a collection of my r18+ damen/laurent fanart, archived from tumblr

(image heavy. some of the images are explicit. please be careful)
Notes:
well… i didn't know where else to store this! it's not the best of viewing platforms, especially on mobile, but it's better than nothing v_v

no matter what year it is, please leave a comment if any of the image links break and i'll find a way to update them!
Chapter Text
a short comic, originally posted 19.may.2018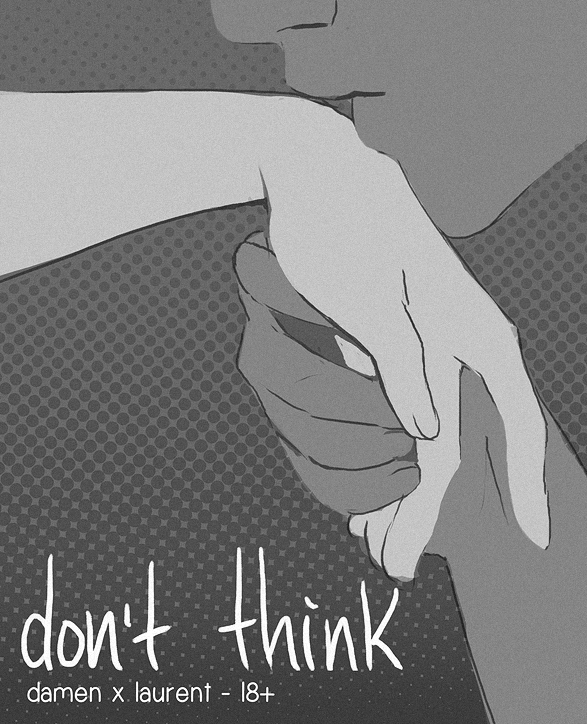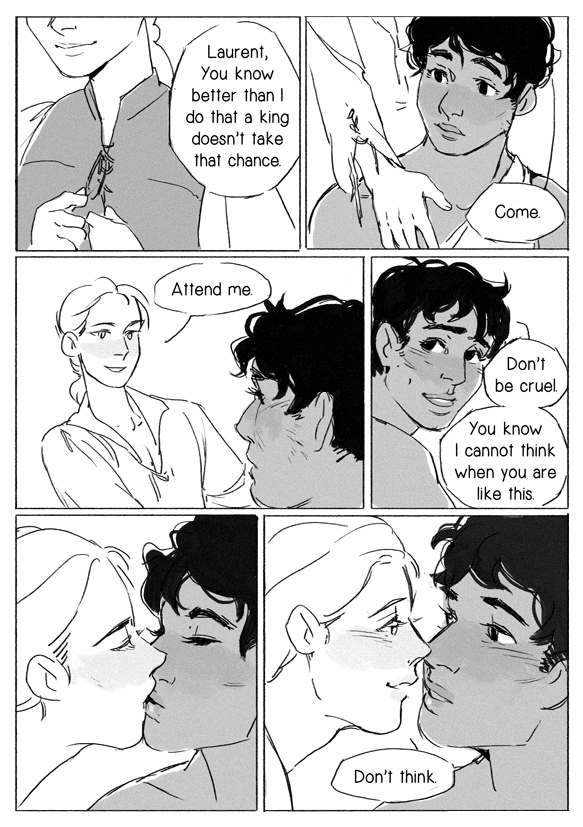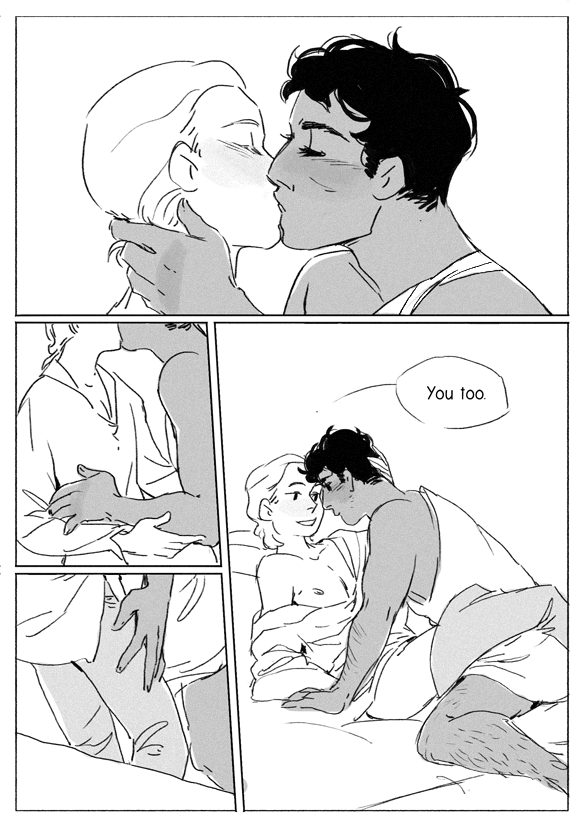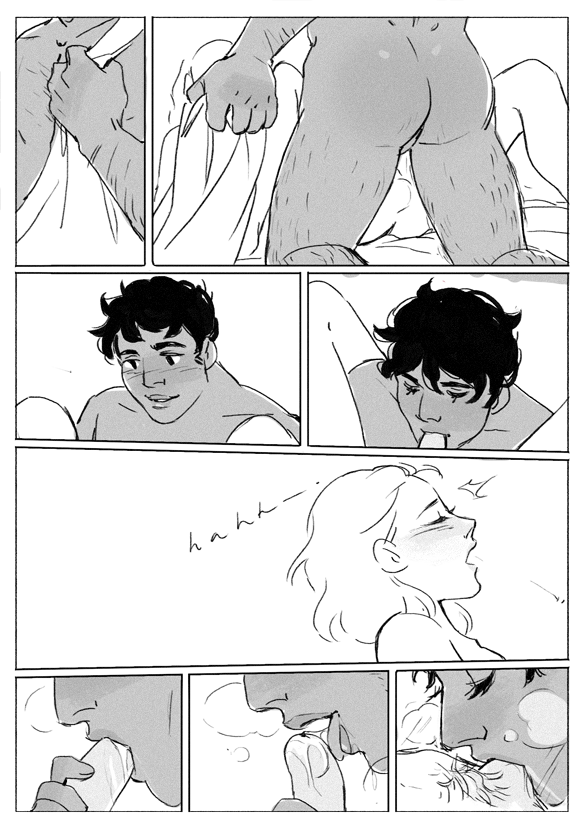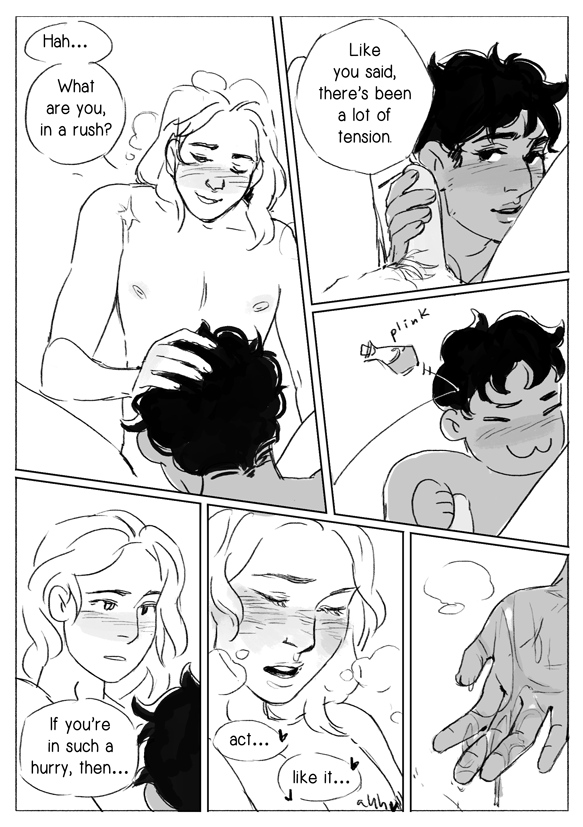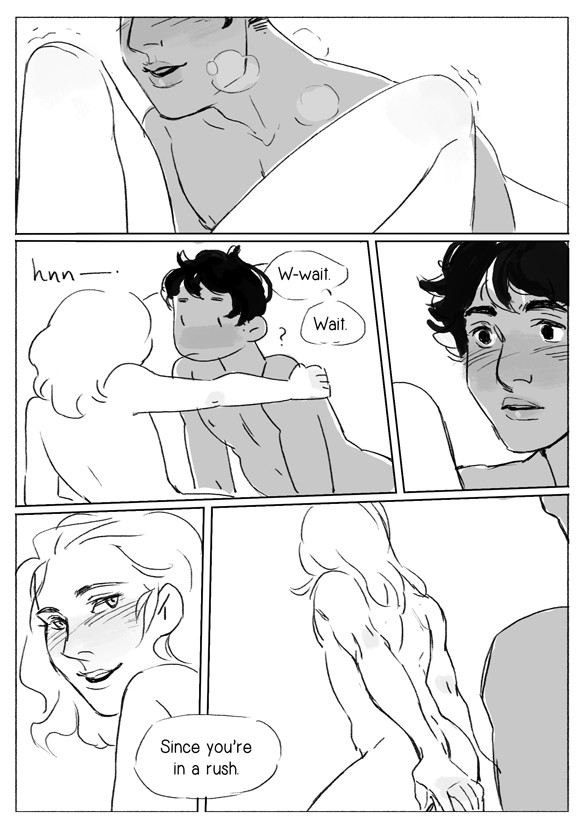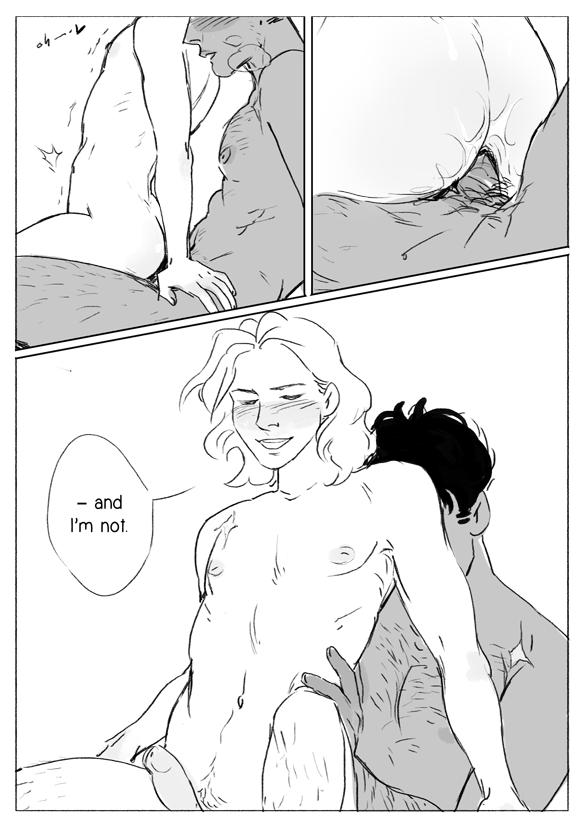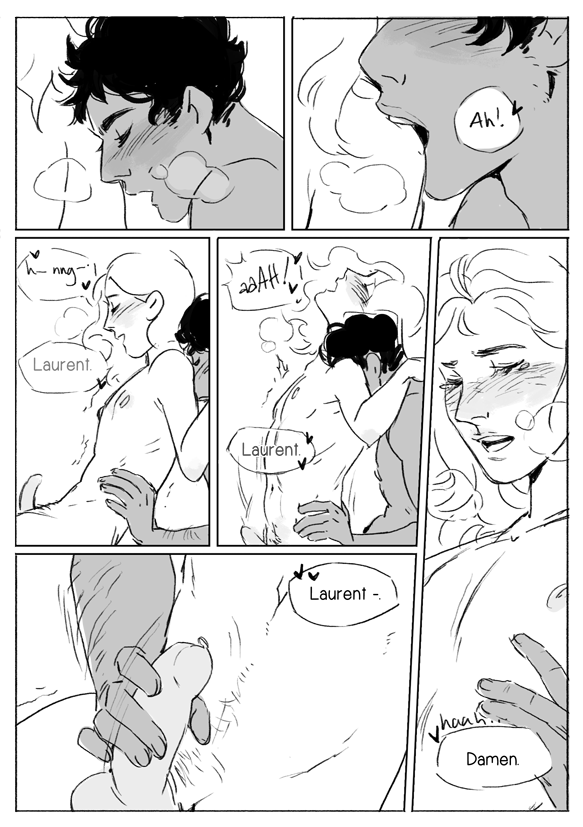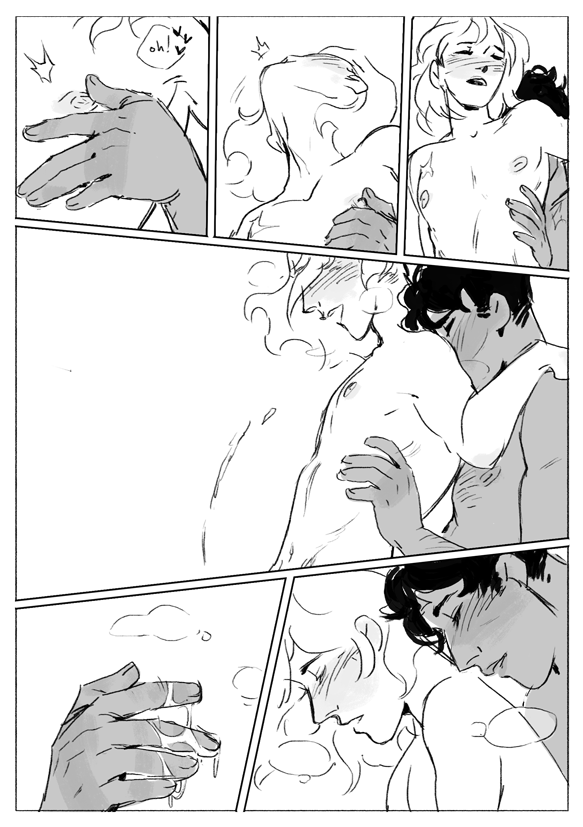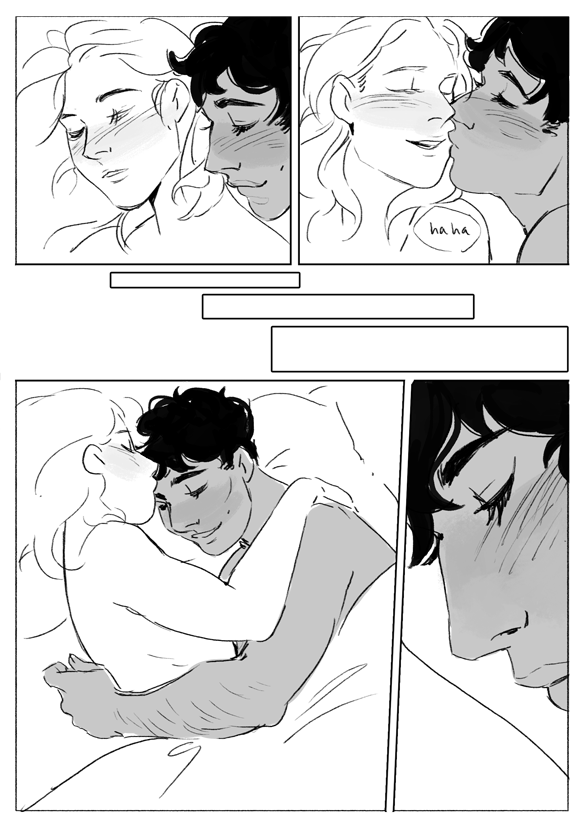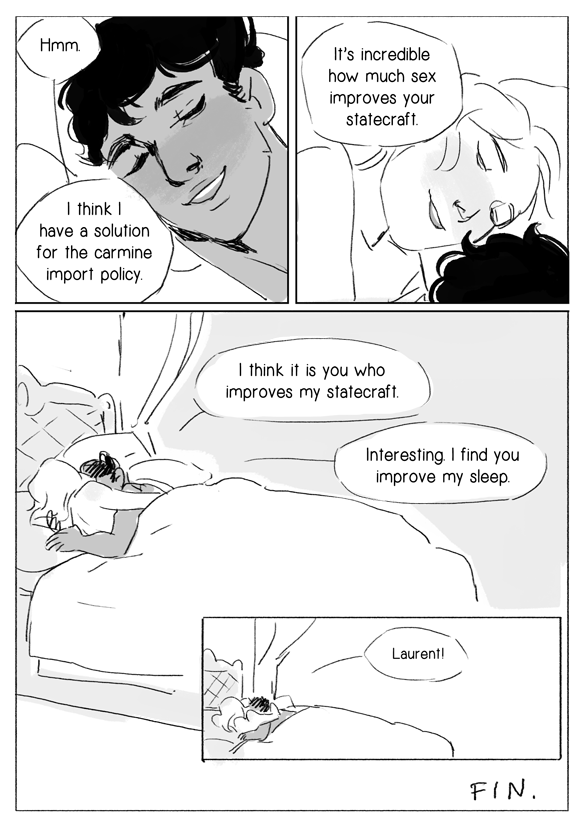 Actions
smblmyne, lady_of_the_labyrinth, Alistra, nhym, a_mermaid, letyouregoshine, JayseHasNoGrace, Clachanbunny, hanzio, Hungryandhornyinsomniac, strasesky, possibleplatypus, Wangxian100, hyacynth9, Yamaguchissimp18, blueberry_muffin, literary_lion, motelroses, rj_likes_jams, melancholicpie, keiyoko, PrincexVanDyne, LoveAllTheShips853, Gruvfail, messyjessy08, Naama_Shemer, Jacqueline_cn, Ehcimocs, ObviamenteNo, TaterGator27, headinthecIouds, leni_nagh, FLSeal, dheiress, seafiend, HunterLady, Original_Water, obligate_drarnivore, leftagain, Hester_Angel, AngstAndRomance, winkwonkwinwon, thestarswaltz, softcalender, Hells_First_Love, beans_on_toast, sorrowfulness, MissFranny, theswampratandtheriverrat, tatterhood, and 442 more users as well as 276 guests left kudos on this work!